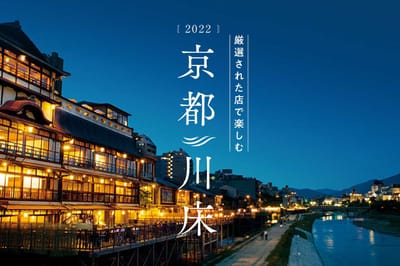 Kyoto is a town that makes you want to walk.
You will love the town just by walking in the historic back alleys.
Have you ever been to "Higashiyama Sanjo" on the east side of Sanjo Ohashi over the Kamo River?
Higashiyama Sanjo is an area about 10 minutes on foot, by car or by train from Shijo Kawaramachi, the center of Kyoto City.
From "Awataguchi", which faces Sanjo-dori and is the end point of the Tokaido, travelers long ago headed for the capital from various countries. And Awata Shrine has long been worshiped as a god who protects the safety of travel.
If you go north, you will find the elegant Heian Shrine, and if you go south, you will find Chion-in and Yasaka Shrine.
You can reach famous sightseeing spots in Kyoto.
It is convenient for transportation and is dotted with many accommodation facilities and unique old and new shops and restaurants.
Here in Higashiyama Sanjo, there is gourmet food, history, and experience. And there are people's smiles.
There are still many unknown attractions in this town.
If you come to Kyoto next time, please try walking around Higashiyama Sanjo.
New discoveries and encounters are sure to be waiting for you.